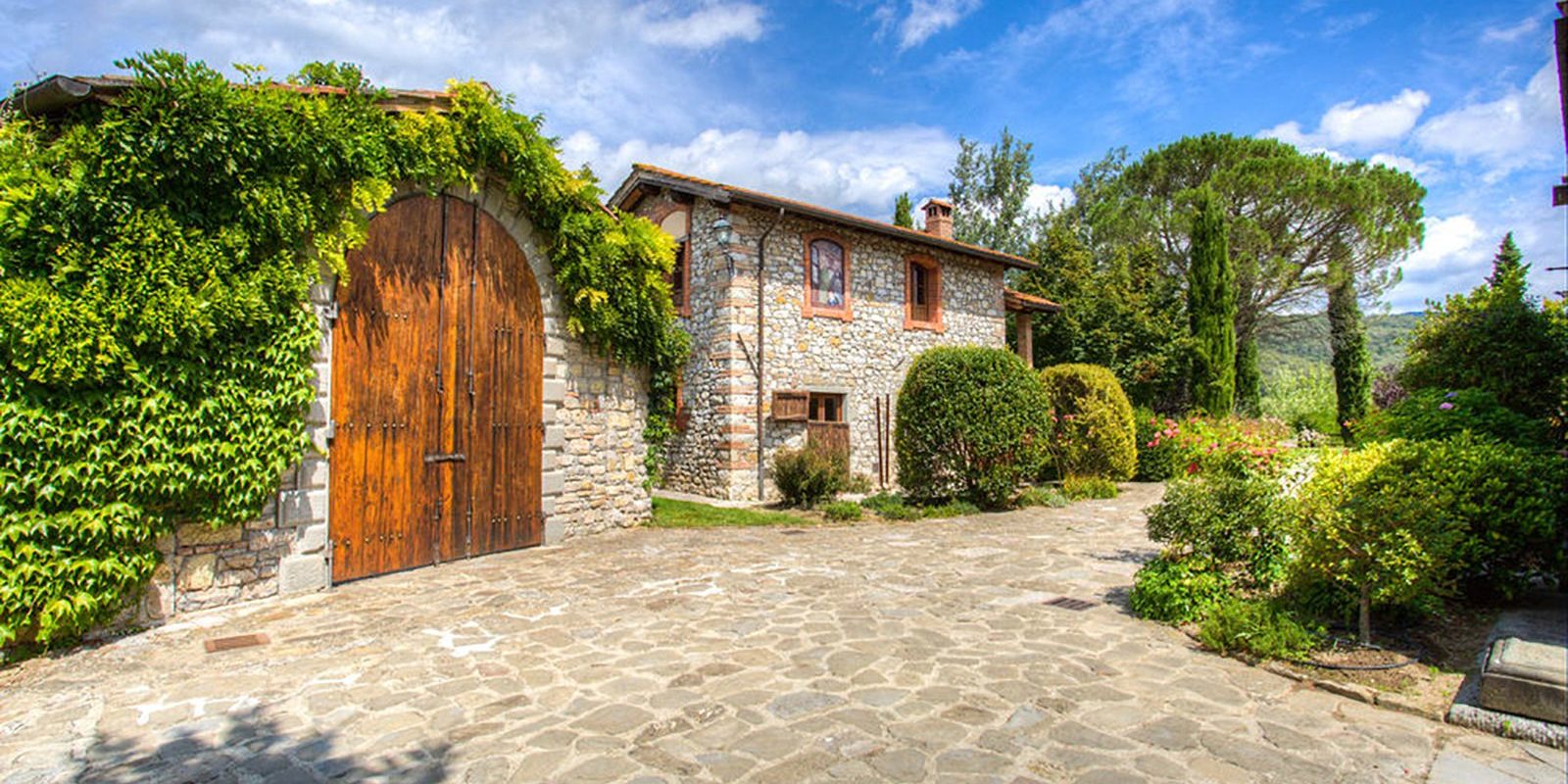 The perfect marriage of rustic charm and chic elegance
In a beautiful valley stretching between Florence and Arezzo lies a peacefully secluded villa for your dream wedding to come to life. This venue is the perfect marriage of rustic charm and chic elegance.
Throughout these historic grounds, you and your guests will find unique spaces, perfect for grand celebrations and adored time with loved ones. Whether you are saying "I do" among the beautiful gardens taking in the striking Tuscan views, or you have moved just across the lawn inside to cut the cake in the rural ballroom, this venue will transform your dream for a rustic elegant destination wedding into a magical Italian reality.
With 36 rooms and just a 10-minute drive to a sister location capable of hosting up to 96 guests, your celebration will be filled with adventure. This villa will provide you with the comfort of knowing that all of your loved ones are well attended to from the exciting beginning to the final farewell of your special celebration.
Key Information
Where
Tuscan Countryside
Between Florence & Arezzo
Amenities
Accommodation
Chapel
Gardens
Pool