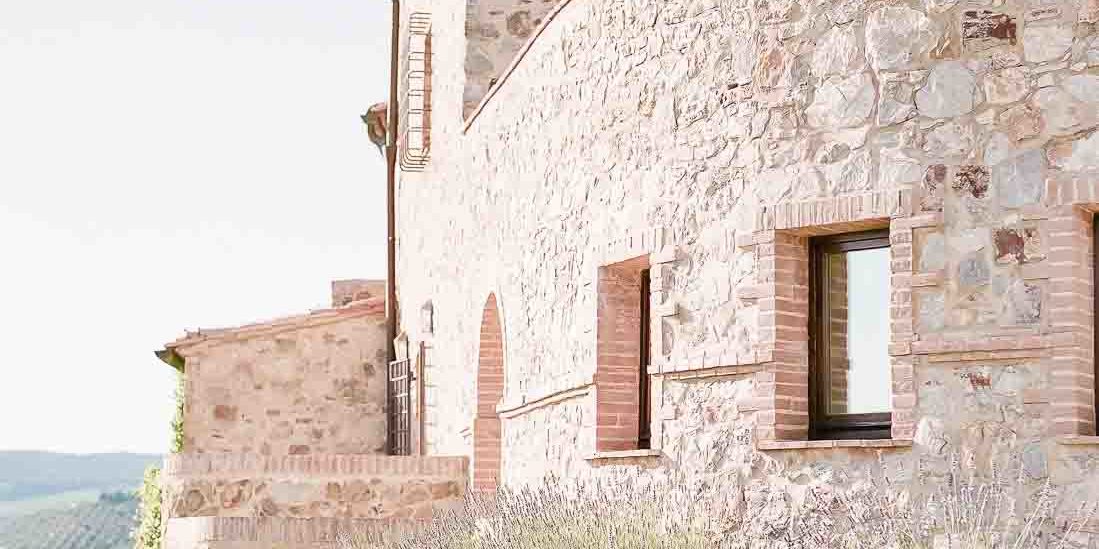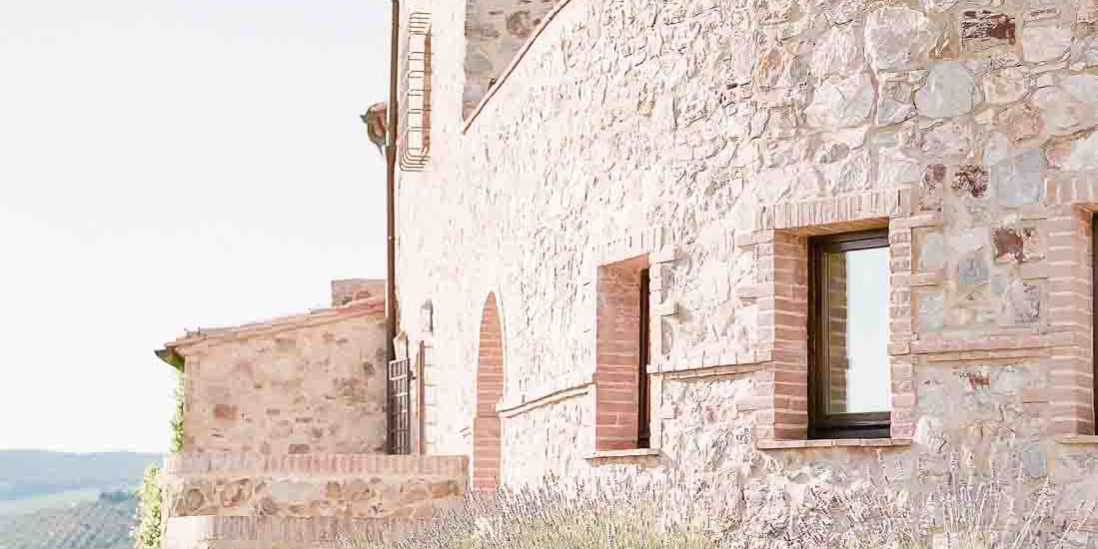 Experience an Italian castle wedding, with exquisite taste and luxury.
Experience the feeling of a blissful wedding, with an event filled with exquisite taste and luxury. Although it is a bit pricier than other locations, your dream wedding will be brought to life. You can get married here and have the option of an indoor wedding where it is decorated with a chic flair.
Or you can opt for the gorgeous exterior of the hotel with an exceptionally beautiful backdrop of Tuscan scenery. As you are left speechless with your flawless wedding, your guests can partake in the joy and excitement as they are being wined, dined, and dazzled all night! The Tuscan Wedding will ensure that if you chose this location for your wedding, you will not be disappointed.
Rather you will be overwhelmed with its unique style, making this day last in your memories forever.
Key Information
Where
Tuscan Countryside
30 minutes from Siena